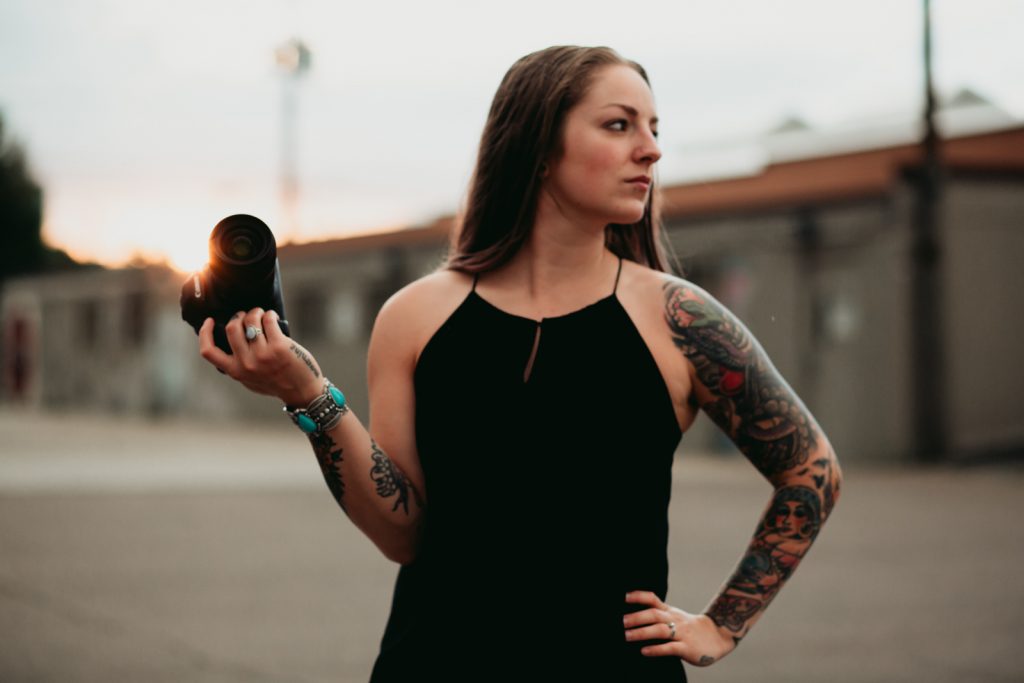 The fun stuff.
Hey there!! I'm Brandi, Bran, B…
Owner and woman behind the scenes at Still Nice Media, an observer. I am from the beautiful Hudson Valley of Upstate, New York. Lover of all things food… I spent many years working in the food service industry, I cry watching Chef's Table while my dog gets me snacks out of the fridge, and I had a cameo on Chopped. My husband and I have interviewed for a reality wedding tv show when we were planning our wedding. I'm a tattoo collector and stopped keeping count. I travel quite often and so far my favorite cities are Paris and Tokyo. Quarantine led me to become addicted to house plants since I moved to Vegas and my guilty pleasures are binge watching my favorite shows on repeat and sleeping in.
The important stuff.
I started learning about photography in high school, but as a child you could constantly catch me with a disposable camera in my hand. I took some classes in college and then quickly decided that real life experience and self education would allow me to excel and be a better fit for me. I shot my first wedding in 2015 and haven't stopped since and continue to self educate. I'm very detail oriented and honest. I believe in being transparent and only want to deliver the best quality work for my clients.
If you're a photographer looking for help click here.