About Me
Welcome! My name is Brandi and I'm here to help! Currently based only minutes from the strip , I am a Las Vegas wedding photographer and have proudly assisted many photography professionals like myself for weddings in New York, Colorado, and Las Vegas, as well as worked for George Street and DancePixs, traveling all over the country. I pride myself in my ability to take action and not be flakey. I shoot with Canon, mostly prime lenses, and have the skills to shoot on or off camera flash.
How I Will Serve You
If you need me to hang with guys or hike up a mountain, you got it. I'm great at problem solving and communicating with others from my many years in the food service industry. I tend to show up early and stay late, and don't worry about me trying to scout out clients while I'm working for you. I have liability insurance , and I'm willing to travel. I shoot Manual and Raw. I tend to be a good fit with almost everyone I work with. Last but not least, I believe that love is love.
With much experience I would love to have the opportunity to work with you, I promise I will also be a fun sidekick! Venmo/ Zelle payment preferred and rate is negotiable per position.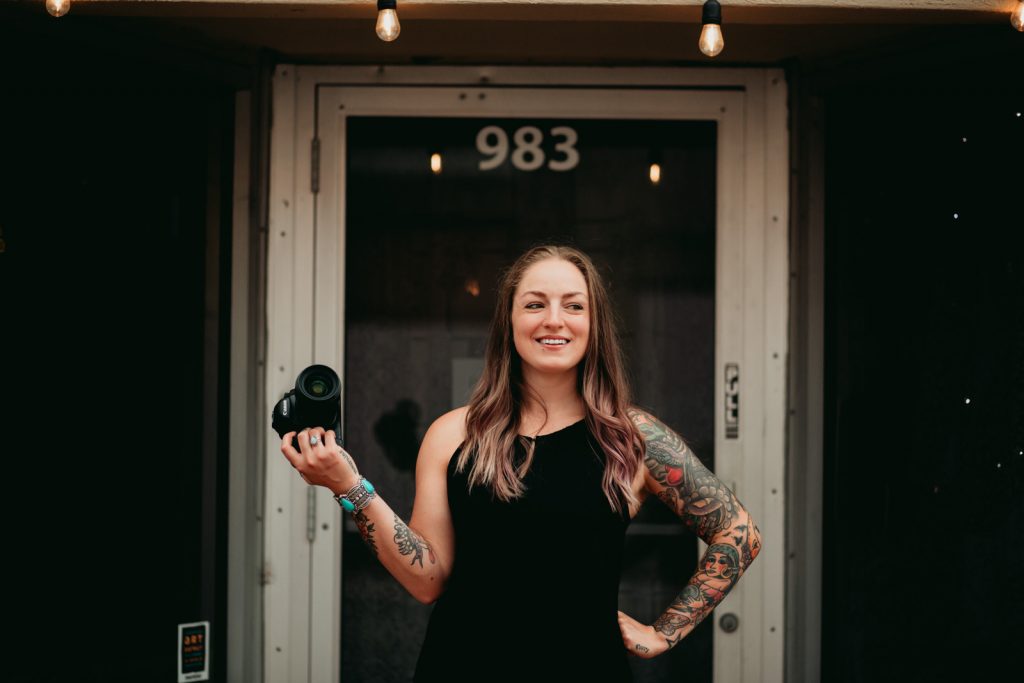 To see my wedding portfolio please click here.
To follow me on Instagram click here.
Gear:
2 – Canon 5d Mark III's – dual slots – full frame
16 – 35 mm 2.8 L
35 mm sigma art 1.4
50 mm 1.4
85 mm 1.8
100 macro 2.8
135 mm 2.8 L
Flashpoint / transmitter OCF set-up w/ magmod modifier light stands
Reviews From Other Photographers I've Worked For
Deidra Wilson – Las Vegas Photographer
"Brandi is a pleasure to work with! She is on time, organized and technically skilled. I am always looking for team members that I can trust to leave a great impression on my clients, and Brandi did that with ease. As a second shooter, she easily managed the family photo list and located everyone we needed, allowing me to breeze through formals quickly and efficiently. She shoots with professional gear, making color matching easy, even though we shoot on very different bodies. She made sure her shots were in focus, and her composition is creative and timeless. I would not hesitate to recommend Brandi as a second shooter for your next event where you need a helping hand."