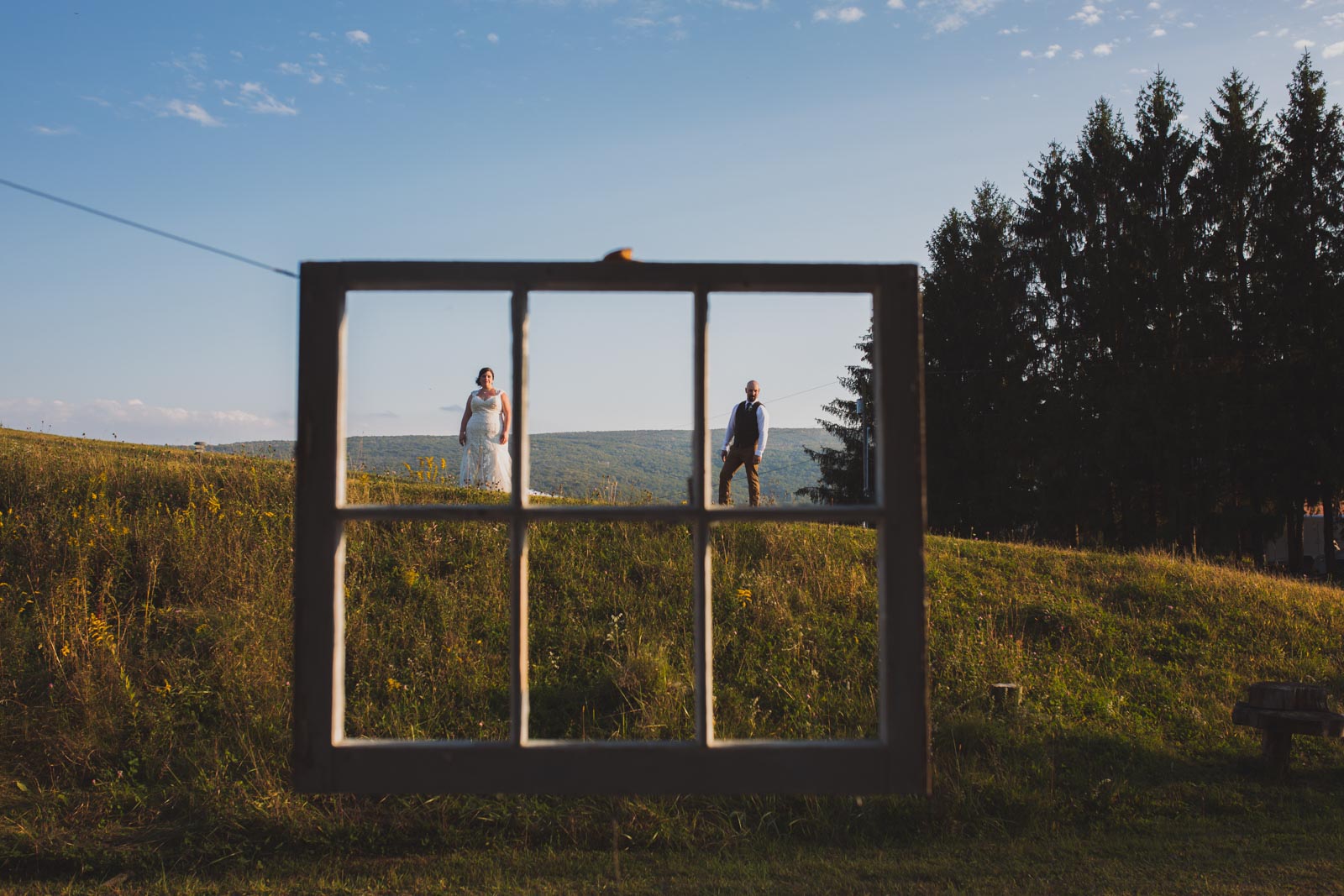 Seeking exceptional couples for 2021/2022 – Intimate celebrations and elopements, destination and grand weddings. (Following COVID guidelines)
Available for booking in Las Vegas, Nevada and for travel.
If you're the break the mold , wild and free, wanderlust seeking, couple then I'm the one for you.. It should all be about having fun and being you, right? All you have to do is show up, I've got the rest.