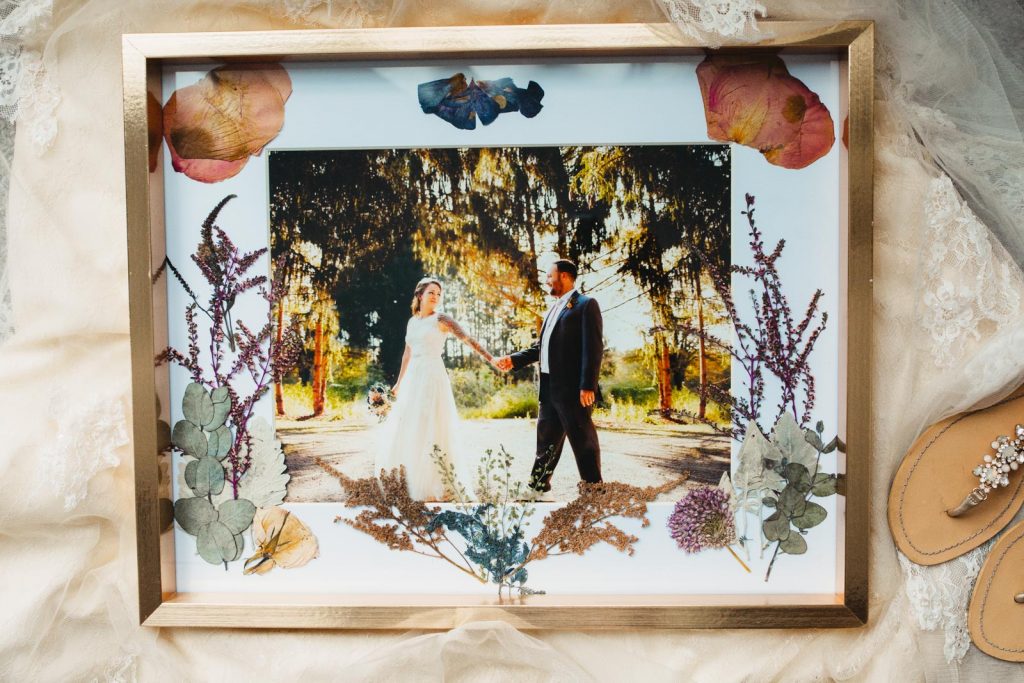 What can I offer you that is unique to my business?
I am proud to announce that I am now offering PRESSED FLORAL PRINTS. Handmade by me!
This is a great way to preserve your bouquet and showcase your wedding photos.
How does it work?
All you have to do, is give me a few pieces of your wedding bouquet at the end of the day and order the print(s) of your choice.. or leave it up to me to choose!
Be sure to decide what size prints you would like ahead of time so the proper amount of flowers can be saved.
Packages – Customize your own!
set of 1, 2, or 3 framed prints
print sizes – 5×7, 8×10, 11×14, 12×18, 16×20
frame finish – white, black, or wood
white matte
Please inquire for pricing.
Las Vegas – Denver – New York