What I Love About Weddings
Every wedding I shoot has its own unique personality, things that have you saying man, I wish I did that at my wedding.. Every client is special and all love is welcome.
That's part of what I love about my job as a wedding photographer..
But.. Here's the thing .. I crave those creative clients who want to do things their own way. Not your traditional weddings but the perfect, intimate wedding dream ..
What I Would Love to be a Part of…
Here are a few things to consider when booking your intimate dream wedding or weekend elopement with close friends and family…How cool would it be to have an intimate ceremony or elopement that not only last a few hours, but a few days…
Maybe the first day you spend with just you and your closest friends , you get an air bnb in a lush forest or charming city.. you plan out the day with a mountain activity, swim or , horseback riding and you all come together and laugh and have drinks around a fire..
The next day your immediate family joins you .. They share stories and photographs of you growing up.. Maybe you get a personal chef to teach you to make bread or a fancy dinner that you will eat together after . Doesn't matter what is you do .. just that you spend quality time and bond with the people who you love.
The Perfect End to the Perfect Weekend
At last… it's your perfect intimate wedding day .. Maybe its just the two of you and you elope on a rooftop or have gorgeous mountain backdrop, or there's a small group of you gathered around in your backyard, but you have the most laid back day.. You pick the perfect spot for the ceremony and even the minimal details are to shed tears of joy about . You get ready around only the best company and you are in no rush to get through the day. The reception is catered by a local chef and the table details look just as good as the food. If you can't tell I'm obviously all about making sure the food is unforgettable as well as your elopement.
Why does a wedding have to be one day..? Let's make it a whole weekend of beautiful love and stories to tell, and let me be there to document it…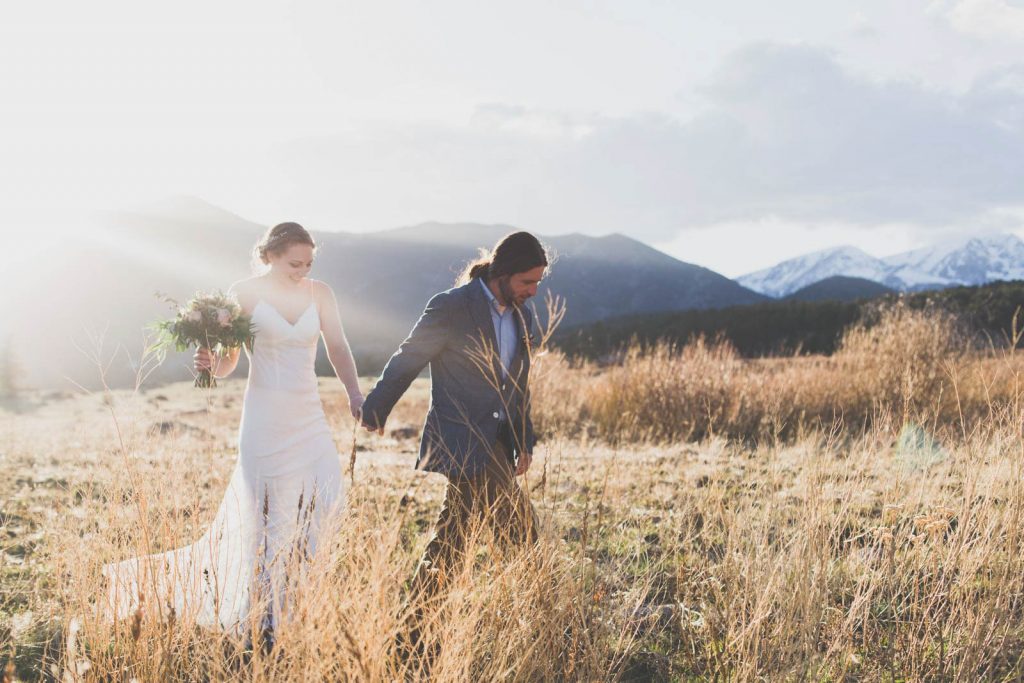 Las Vegas Wedding Photographer – Las Vegas Elopement Photographer – Hudson Valley Wedding Photographer – Intimate Wedding Photographer